VOIP Services
Talk to us about upgrading your phone solutions for your business to get the most out of what is available on the market. Phones lines starting at $14.99 per month.
Solutions
Solutions for your business communication systems.
Solutions for your business communication systems.
Workplace IT offers cost-effective and state-of-the-art business communication systems as a subscription service. With a subscription, there is no need to worry about a large capital expenditure in hardware that quickly depreciates, software that inevitably becomes obsolete and an IT manager who is overwhelmed trying to keep up with security patches, feature updates and users' moves, adds and changes.
Right-sized costs: Instead of a large, upfront capitalexpense for an on-premises system. With our solution, you pay for what you use on an affordable month-to-month subscription.
Mobility: Work is not where you go, it's what you do. The system enables mobile and remote access to the complete features set anytime, anywhere and on any Internetconnected device.
Scalability: As your business grows, you can quickly add new users as easy as adding another seat. You also can remove users to match seasonal business cycles.
Productivity: With features like chat and presence, the PBX gives users access to information quickly, boosting team productivity.
Business Continuity: The platform is housed in geo-redundant data centers, ensuring your Cloud PBX is running even when there's a power outage, storm, fire,
or other disaster.
Adaptability: Unlike on-premises systems, our Cloud PBX solutions are future-proof. It's constantly monitored and updated, so you'll always have access to the latest communications capabilities.
Popular Productivity Features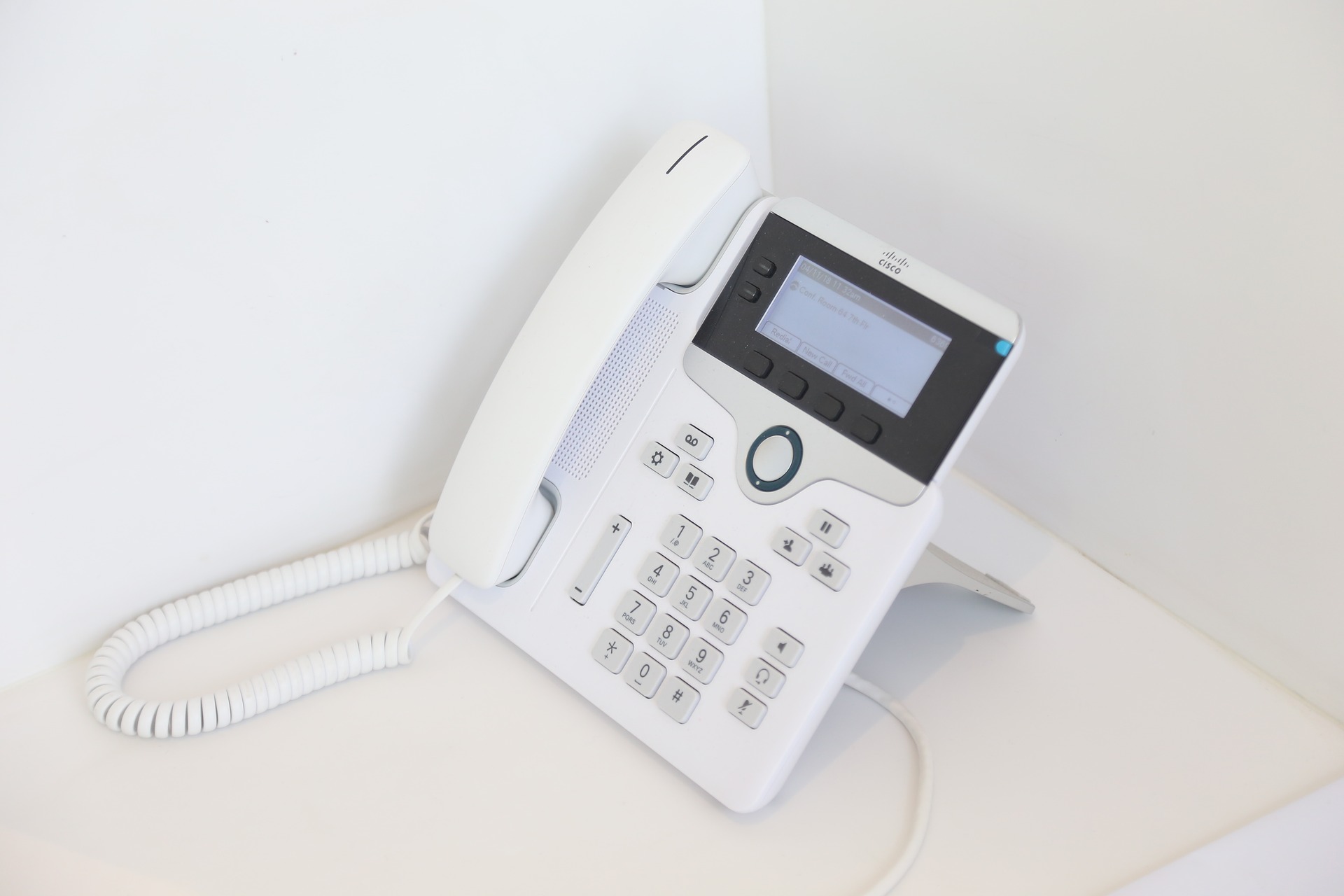 Mobile App
The mobile app allows your employees to make and receive calls from their iPhone or Android mobile device as if they are calling from their desk phone. Call recording, text, SMS and more are enabled on the device according to the user's configuration.
Communicator
Communicator is a web-based tool that allows users to easily find, connect and communicate with each other in realtime using presence, instant messaging and voice services
Find Me, Follow Me
Find Me Follow Me allows users to choose how to hand off calls based on their status – either busy, available or away.
SMS
Allows users to send and receive text messages through their email.
Hot Desking
Users can log in and temporarily use a Cloud PBX phone. This is ideal for call centers where multiple users share a workstation, or a visitor's office for traveling employees.
Unlimited Domestic Calling
Outbound minutes include 48 domestic U.S., Hawaii and Canada. All other rates are available in the customer portal.
Virtual Fax
Virtual Fax enables users to send and receive faxes from the portal and email.
Voicemail & Voicemail-to-Email
Voicemail messages are sent to users' phone and email, with Caller ID info and voicemail audio.
Self-Service Portal
You get direct control to manage many day-to-day changes to your communications service — including call control, voicemail, auto attendants, mobility features and more — without needing to contact customer service. Access to the portal is tailored by roles:
Users have access to their personal call configuration, call logs, voice mail, fax and messages.
Managers have access to their personal information as well as analytics and call reports.
Administrators have access to their personal information plus teams, contact centers and reports. They also can add/delete users, set user configurations and overall call flows.
TESTIMONIALS
What People Are Saying
Workplace IT is the best. I highly recommend them and give them 5 stars. They are responsive to your every need in a more than timely manner and give you options to your issues.
Workplace IT has done an exceptional job. They have always been able to help us troubleshoot any issues we've experienced. Definitely recommend!
Copyright © 2021 Front Range Workplace IT