Backup, DR and Continuity


Workplace Backup Essentials

There's no way to guarantee your workplace won't ever have to deal with natural or manmade disasters, but by being prepared employers can be responsive. Today's businesses require a backup solution that delivers much more than a traditional local only strategy. Given the constant risks to its data, it's important for businesses to ensure that their data is protected and that they can remain operational in lieu of a system disruption. That's is where Workplace Continuity comes in! A cost-effective business solution for small and medium businesses to protect your company.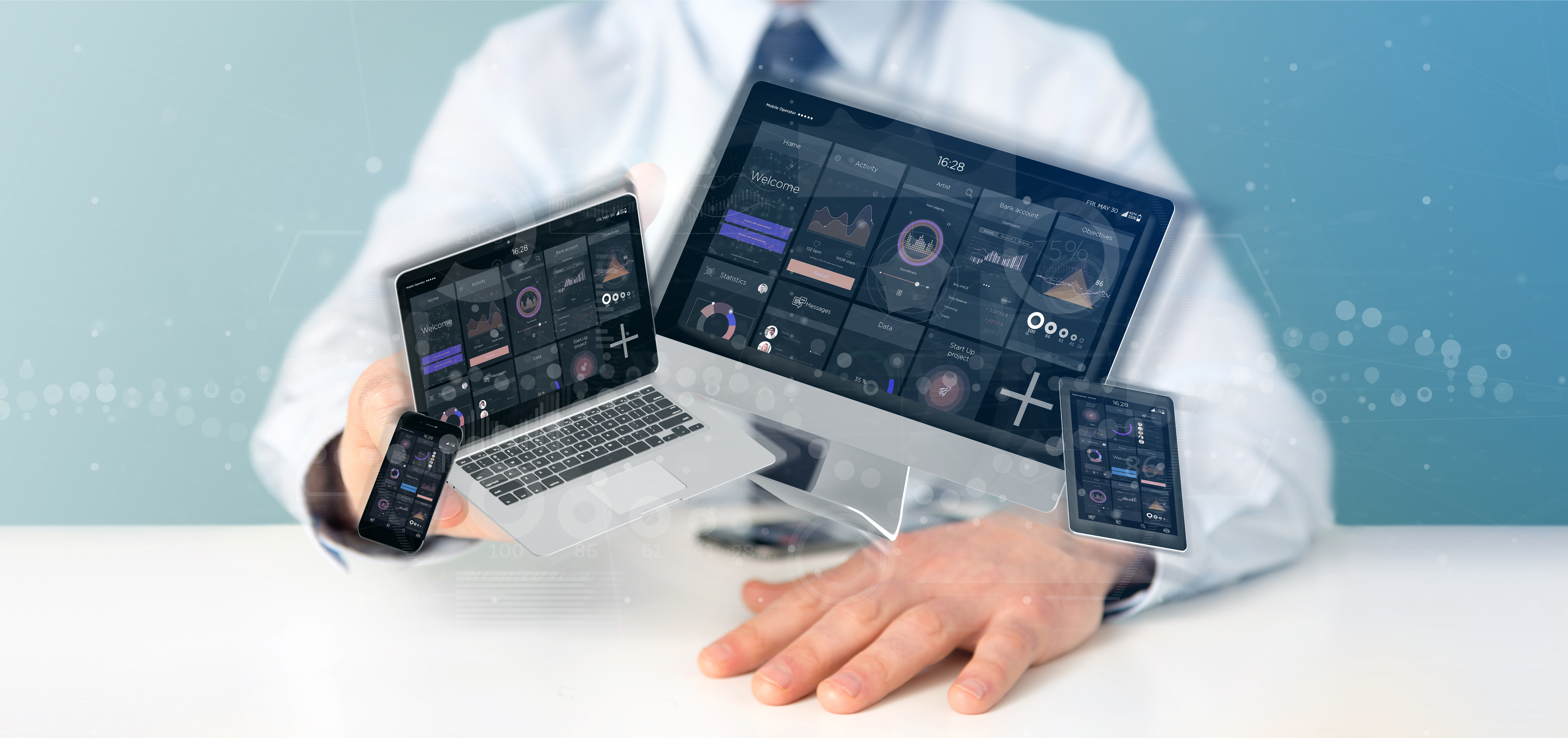 In order to protect your business, we provide image based-backups to a local appliance and then replicate those backups to a secure cloud. You are provided the option to recover complete systems or just the data you need, at your site or in the cloud, within minutes. Let's break it down. . .
1. Installation
We install our software on-site in a matter of minutes.
2. Let the Magic Happen
Once the software is installed, it will take a snapshot of your data every hour, to a local device and converted to virtual servers. The backups are then replicated to a private geo-diverse cloud. 
3. Disaster Strikes
Uh-Oh. You just got word that someone accidentally over wrote data, deleted data, a malicious attack took place or a natural disaster wiped out your entire system.
4. Take A Deep Breath. You're Covered.
We have been backing up your data and systems to a local device. We have also been restoring your systems to a virtual server, remember? Not only that but at the end of each day, all the data is duplicated to a private cloud on the East and West coast for geo-diverse replication. Therefore, we can have you up and running in no time, no matter what the disaster is.
5. What Now?
Together, we decide to recover complete servers locally, in the private cloud or recover only certain systems and/or data. Either way, your company will be operational within minutes or hours, not days or weeks. 
6. Rejoice
Doesn't it feel good to be protected?
While many businesses do have a disaster recovery plan in place, there is still a significant number that don't. Nearly one in ten businesses say that they experience a business loss because of the lack of a workplace continuity plan.
employers that have a workplace continuity plan in place
employers that do not have workplace continuity plan in place
employers that aren't sure if they have a workplace continuity plan in place
If you are part of the 47% that don't have or are unsure if you have a continuity plan in place, we encourage you to reach out.
Workplace Continuity for PCs
Businesses now have a simple way to recover either a single file or the entire PC with the power of image-based backups. This provides a way to easily protect every customer PC from all disaster scenarios. With Workplace Continuity for PCs, businesses can:
Recover individual files and folders
Rollback from ransomware attacks
Restore lost or stolen PCs
Virtualize PCs in the Datto cloud
Simple Deployment & Management
The Workplace Continuity for PCs, an agent sits on the protected PC and connects directly to a private and secured Cloud, without the need for a local appliance. Workplace IT installs, manages, and monitors the complete process. With this solution, businesses can remotely virtualize PCs in the cloud, perform file restores, pause and delete agents, and view the most recent screenshots.
Reliable PC Backups
PCs move between networks or get powered off, making it difficult to get reliable backups. Workplace Continuity for PCs backups will automatically pause when the device has its connection interrupted and then will automatically resume once the device's connection is restored. Screenshot Verification then validates every backup and alerts if there are any issues – taking out the guesswork and ensuring reliable backups and recovery.
One Price, One Terabyte, Zero Complications
Workplace Continuity for PCs is built for small business, protecting an entire terabyte of PC data for one simple price. There are no overage charges, no extra charges for virtualization or recovery, and backups are available with 1-year time-based retention in a private and secured cloud.
Why Offer Business-Class Cloud Backup?
Clients cannot afford data loss. Hardware and software failures, physical damage, loss, and theft can jeopardize data. Businesses need flexible and granular recovery of data when servers and critical workstations are compromised.
How does it work?
Workplace Backup Essentials performs scheduled backups on chosen folders and files, including open files generated by server applications. These incremental backups enable flexible and granular recovery of data, including current version restores, point-in-time restores, and restores to specific locations.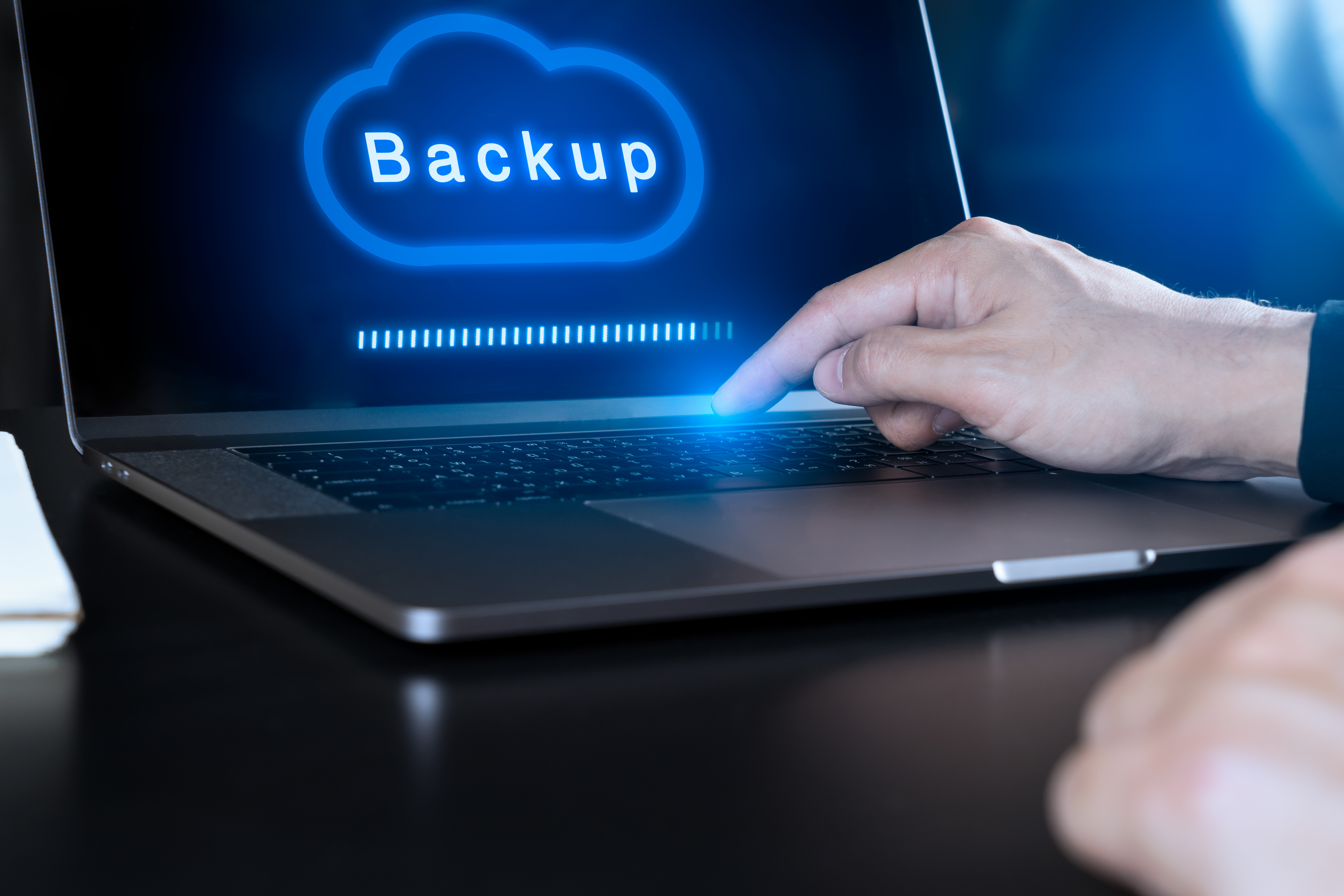 TESTIMONIALS
What People Are Saying
Workplace IT is always responsive to our needs and give our small business the ability to work on our business because we don't have to worry about our technology. Thank you for the great service!
Workplace IT has done an exceptional job. They have always been able to help us troubleshoot any issues we've experienced. Definitely recommend!
Workplace IT is the best. I highly recommend them and give them 5 stars. They are responsive to your every need in a more than timely manner and give you options to your issues.
Copyright © 2021 Front Range Workplace IT